Association of Thai Traditional Medicine Sukhumvit,Training Center
Thai Massage and Spa Call Center : 081-375-2200
Professor Pueng : 081-801-4732 Professor Ao : 081-801-4736
Professor Pam: 090-198-4464 Professor Muay: 084-751-9009

With the standard of teaching and learning in a systematic and a team of skilled teachers to teach Thai massage.
By ensuring teaching Until it is taught. Unlimited classes. Ee covering the back end of review for free.
Thai Medical Association, Sukhumvit,Training Center, opens for teaching Thai style massage and business spa with number 1 and high quality standard. We open for beginning to professional business level under the supervision of expertise and high experiences teacher team which close up teaching technique.
We have policy to warranty performance and unlimited leaning hours because each person has individual learning ability. When complete course, the learner will receive professional certificate of Ministry of Health from The Medical Association of Thailand which can use for job reference to all companies in and outside of the country and also re-entry course in case to remind and restore confidence without extra fee. The first course is Thai massage (150 hours) which is the combination of Royal Thai style massage style and Chaloeysak style massage in form of combination massage.
The Royal Thai massage is use finger and hand massage and Slavery menial massage is use Elbows, knees, and pull-push or using every part of the therapist's body for massage. Thai massage course is essential to learn and can be considered as a basic massage for beginners. After finish Thai massage course, you can easily use this technique to adapt with other massage style courses.
Thai massage is the important core service of every spa. Beside, the certificate can approve to Ministry of Labour skill testing. You can use this massage skill for your friend and family. This Thai massage course (150 Hours) learning period is 7- 10 days or until skillful and open for Monday to Sunday 10:00-18:00 hours.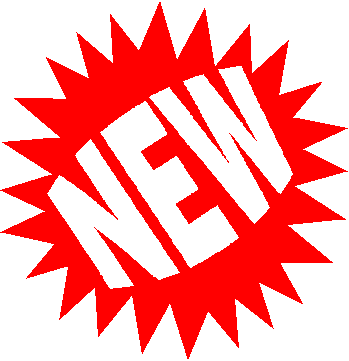 Activaty
Activities of Thai massage course and spa on June 8, 2554.